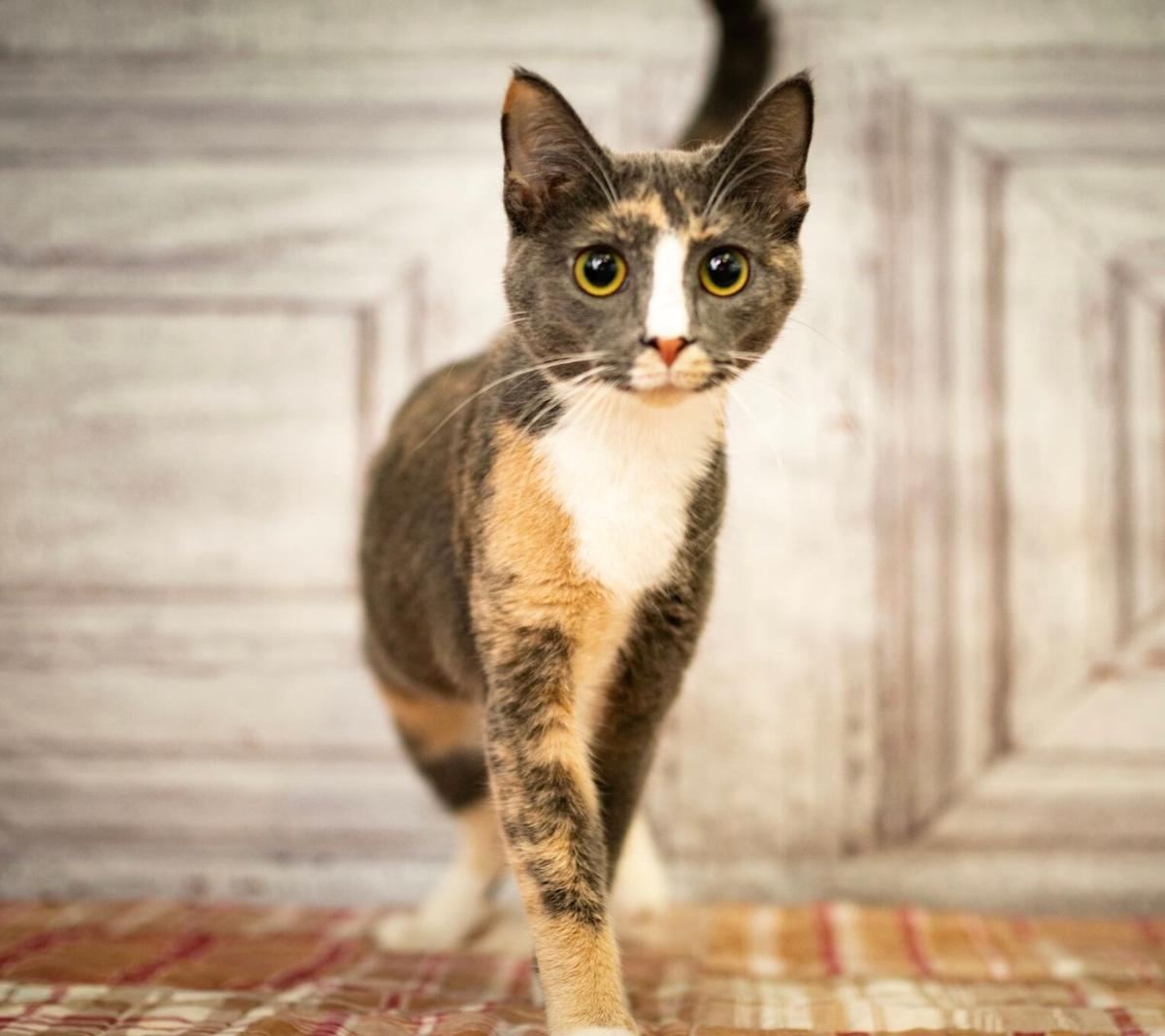 From staff reports

Many dogs and cats are available for adoption at Burke County Animal Services.
BCAS Shelter Technician Trinity Johnson wants all of the animals in the shelter to find fur loving homes. These are the animals she chose to highlight this week.
"Our female dog of the week is Cindy," she said. "She is a 10 year old Airedale Terrier mix. She was delivered to us a little over two months ago and is looking for a loving home to spend the holidays.
"Cindy is a very loving girl who enjoys meeting new people and going for walks. She does well with other dogs, but would probably prefer to be the only dog ​​in her house forever. She would get along well with a roommate who is more laid back like her. "
Cindy's adoption has been sponsored, so there is no cost to adopt this sweet senior girl, Johnson said. She is up to date on vaccines, flea control, heartworm prevention, deworming and is already sterilized.
"Our cat of the week is Foggy… a 7 month old shorthair tortoiseshell kitten," Johnson said. "Foggy gets along very well with other cats and loves to play. She loves to be held and to be loved.
"Foggy would love to spend Christmas in a forever home this year. She is up to date on vaccines, flea control and deworming, she has also already been sterilized.